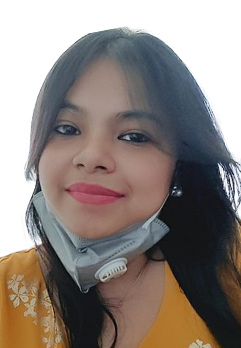 MBBS, MD Dermatology
Consultant Dermatologist
Dr Manali is an award-winning Dermatologist. Having done her MBBS from Guwahati Medical College and Hospital, and MD from Assam Medical College and Hospital, she leads botox treatment in Guwahati, and pigmentation treatment in Guwahati among other cosmetic procedures.
Her specialisations include Radiofrequency, Electrosurgery, Mole and Cyst Excision, and injectables like PRP, Botox, and Kelod management.
Dr Manali is available to consult at our Guwahati Clinic.